WELCOME TO HEYTESBURY HOUSE
Luxury Bed & Breakfast
Welcome to your dream escape, away from the hustle and bustle of everyday life. Come on in to unwind and inhale the beauty of all that nature has to offer, and experience the best a Bed and Breakfast can be…
If you're looking for a place to rest while taking in the surrounding Shipwreck Coast, or just needing a quiet place to relax in luxurious surroundings, Heytesbury House has it all.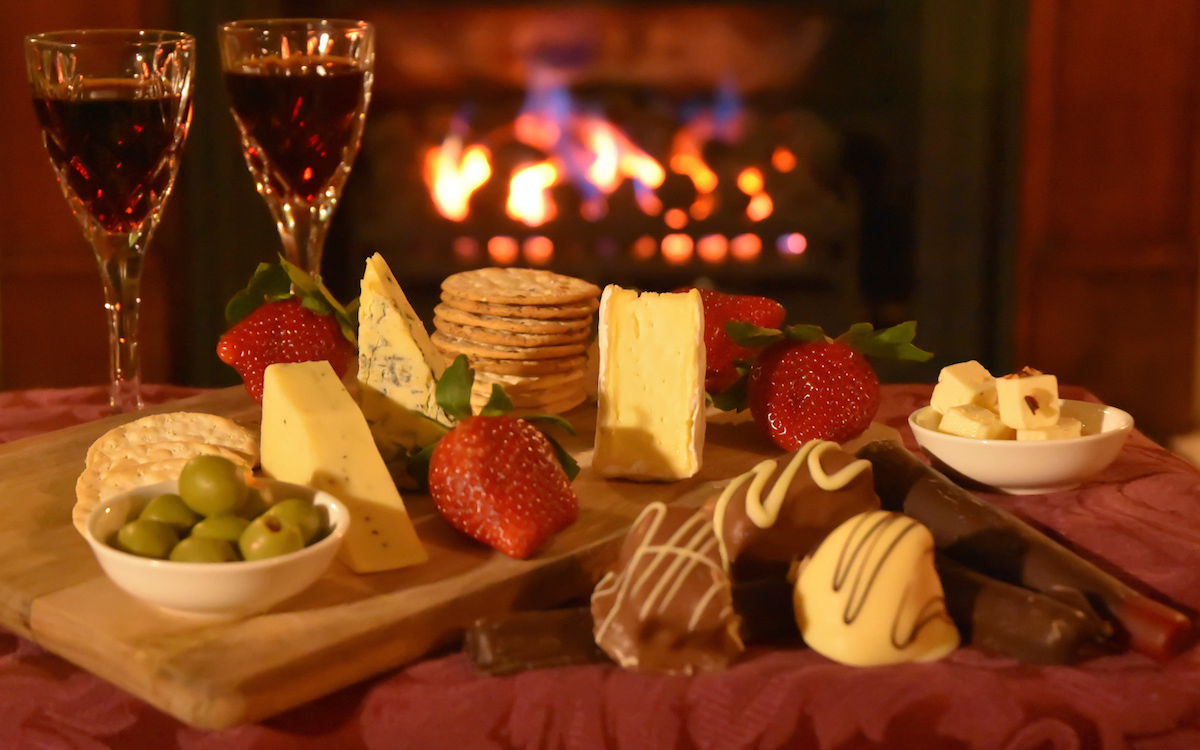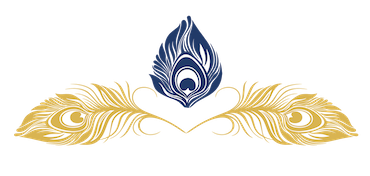 DREAMS COME TRUE
Weddings
As well as superb accommodation and pamper packages, Heytesbury House is an ideal location for your wedding.

Heytesbury House is ideal for business meetings, workshops and retreats for small groups.
HEYTESBURY HOUSE
Services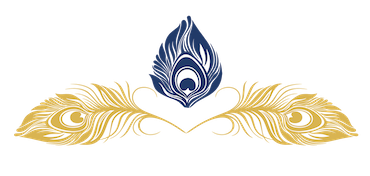 HEYTESBURY HOUSE
Latest News
The Otway Harvest Trail is just a short drive inland from the Great Ocean Road and celebrates exceptional food, wine, [...]
Some of the best natural attractions near the Great Ocean Road are well known, but there are many other hidden [...]
If you are staying at Heytesbury House in Cobden, and looking for the best lunch, dinner or cheerful afternoon drink [...]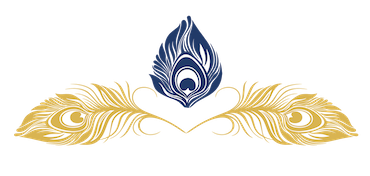 Testimonials
Astonishing gem that is worth the drive

Lower Western Victoria is replete with highly regarded tourist destinations, the Great Ocean Road being the clichéd route to the region.

May I humbly suggest the the inland route is by far the superior choice. Small towns that emanate real character and charm, really brilliant food, and vistas that beg to be photographed.

One of these towns is Cobden, and its indisputable gem is Heytesbury House. Having travelled the world and stayed in all imaginable residences, I was genuinely struck by the sheer beauty of the property, and more importantly the sheer hospitality of the operators.

Kathryn was welcoming, warm and utterly professional. The amenities are beyond reproach and the general experience one receives should be an exemplar to all B&Bs in the country. To say that I was pleasantly surprised would be an understatement. Sincere thanks to Heytesbury House for an exceptional stay.
The most romantic getaway in the area

Four poster bed, champagne, chocolates, spa bath, rose petals, upstairs reading nook, garden views ( fairy houses and all), cooked breakfast – pure indulgence.

Lovely old building from 1909, with history as the local country town hospital and doctor's residence.

It would be great to stay with friends – there are 4 bedrooms. The murder mystery nights sound fun too.
Great stay! Amazing breakfast and lovely hosts

Loved staying here, such a little gem that was found! Stayed for 2 nights with my mum and young daughter in 2 bedroom suit and it was perfect.

Lots of room and everything was sparking clean. I feel the breakfast has not been mentioned enough in past reviews, it was delicious!!

Happy to cater to our dietary requirements with no fuss too. We were so busy in our outings didn't get to spend as much time enjoying the house and garden as would have liked so we will be back in the future!

Thanks so much for a great stay.
Simply the best

I travelled around the world in B&Bs and I have to say this is the best I've been to.

Amazing ambience and rooms, great gardens, food is great and the hosts are amazing. Never thought the best would be in Cobden. Not to be missed!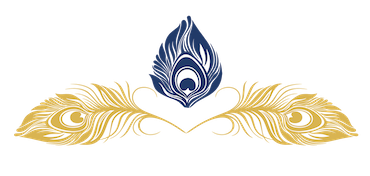 HEYTESBURY HOUSE
Things to see and do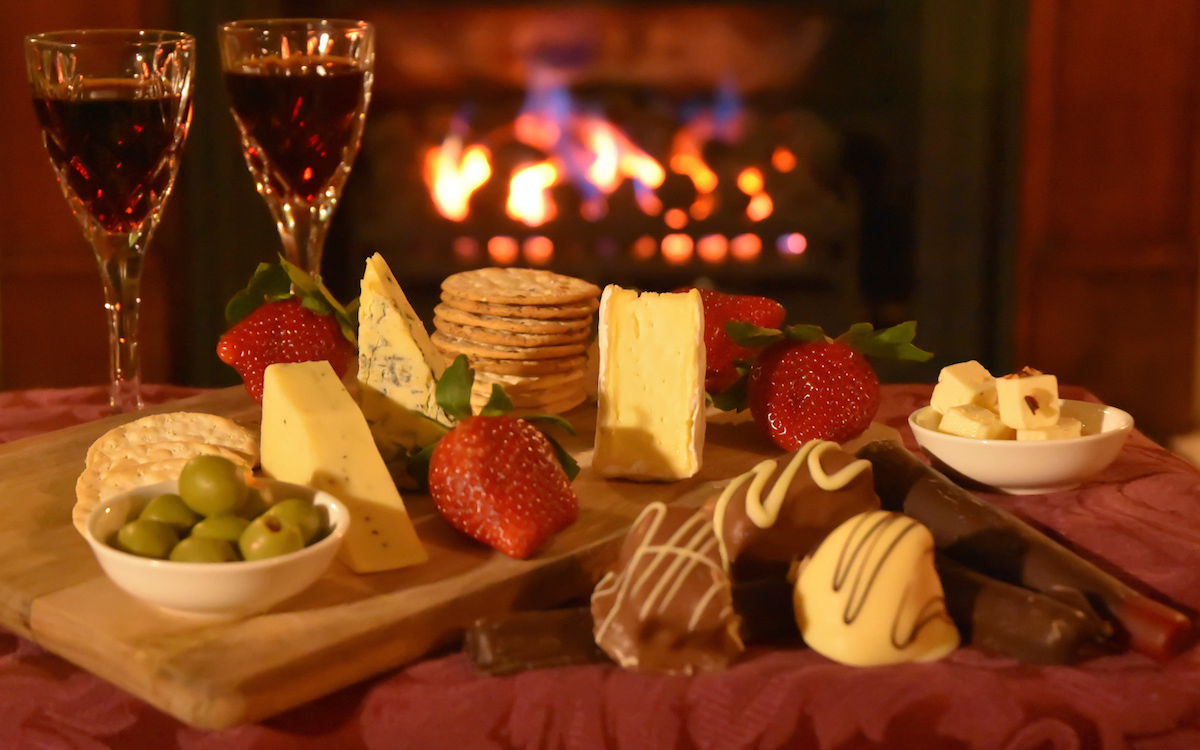 Visit local food artisans including GORGE Chocolates, Apostle Whey Cheese, Timboon Fine Ice Cream and Timboon Railway Shed Distillery.
Visit popular sites along the Great Ocean Road including the 12 Apostles, Loch Ard Gorge and Gibsons Steps.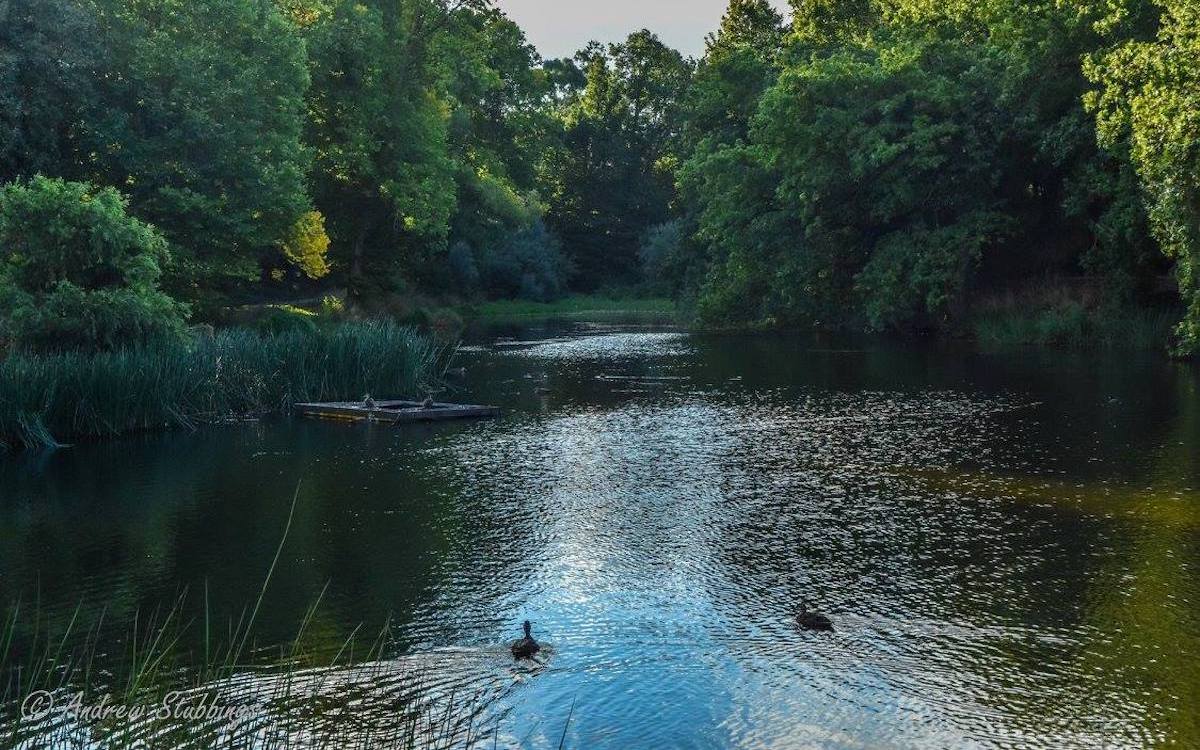 Visit volcanic lakes and craters including Lake Bullen Merri, Lake Purrumbete, Mount Leura and Mount Noorat.