As you walk through the hedged entrance, you enter into a gardeners delight. Beautiful old-fashioned, English type landscape designed to draw your attention to the magnificent wonder that awaits you. Whether you're here for a function, a night of romance, or a quiet escape, you're sure to find yourself immersed in a sense of peace and tranquility.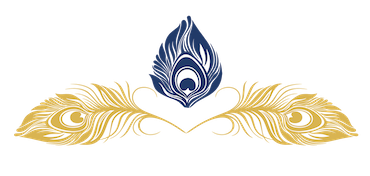 ATTRACTIONS NEAR HEYTESBURY HOUSE
Things to see and do
Camperdown-Timboon Rail Trail

Ballarat-Skipton Rail Trail
12 Apostles Gourmet Trail

Timboon Railway Shed Distillery
Contact Us
33 Parrott Street, Cobden, VIC, 3266
Andrew & Kathryn are looking forward to your call.
Call 03 5595 1800 Today!
We're Standing By!
Email enquiries@heytesburyhouse.com.au today!