HEYTESBURY HOUSE
Murder at the Anonville Manor
Murder at the Anonville Manor
A Dinner Party to Die For!
The historical Anonville Manor closed for business years ago due to a growing need for restoration and increasing rumors of eerie hauntings by ill-mannered spirits. The previous owners abandoned the rundown property in the middle of the night, never turning back.
A secretive entrepreneur recently purchased the old bed & breakfast, renovated it, and submitted an official announcement to the media that the manor is now free of paranormal activity and has been restored to the pristine caliber of the good ole' days when the estate was frequented by the high society of Anonville and rich and famous tourists. The new owner has chosen to remain anonymous for some mysterious reason. However, he or she has invited an eclectic group of townspeople to a VIP grand opening dinner party in the Majestic Ballroom of the hotel. You received an invitation. You are intrigued, but apprehensive at the same time. You are aware of some of the other guests on the invite list and sparks could fly.
This is where your story begins…
Get together a group of 8-12 people and book in for a night to remember.
3-course meal
BYO Refreshments
$85 per person
Contact Kathryn on 03 5595 1800 or email enquiries@heytesburyhouse.com.au for further information.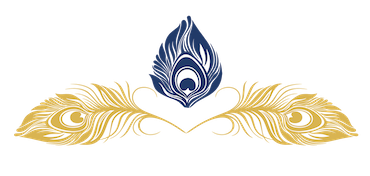 "Eloped!"
This is a beautiful old style period home with fabulous gardens. Kathryn and Andrew are very welcoming and nothing is to much trouble, especially when you forget your wedding bouquet and Kathryn makes you one from her garden. Highly recommended.
KAT
"Murder Mystery Dinner"
The hosts put on a fun Murder Mystery night for us all. There was great communication prior to the evening to prepare us all for what was to come. We were given characters and costume ideas. When the night arrived we were all full of anticipation and ready to participate. The hosts provided the PERFECT location for a night of fun and intrigue. They supplied fantastic food . The murder was solved. A great night out. Highly recommended. Grab a group and go. It's worth it just to be in that beautiful house
WENDY