WELCOME TO HEYTESBURY HOUSE
Luxury Bed & Breakfast
Welcome to your dream escape, away from the hustle and bustle of everyday life. Come on in to unwind and inhale the beauty of all that nature has to offer, and experience the best a Bed and Breakfast can be…
If you're looking for a place to rest while taking in the surrounding Shipwreck Coast, or just needing a quiet place to relax in luxurious surroundings, Heytesbury House has it all.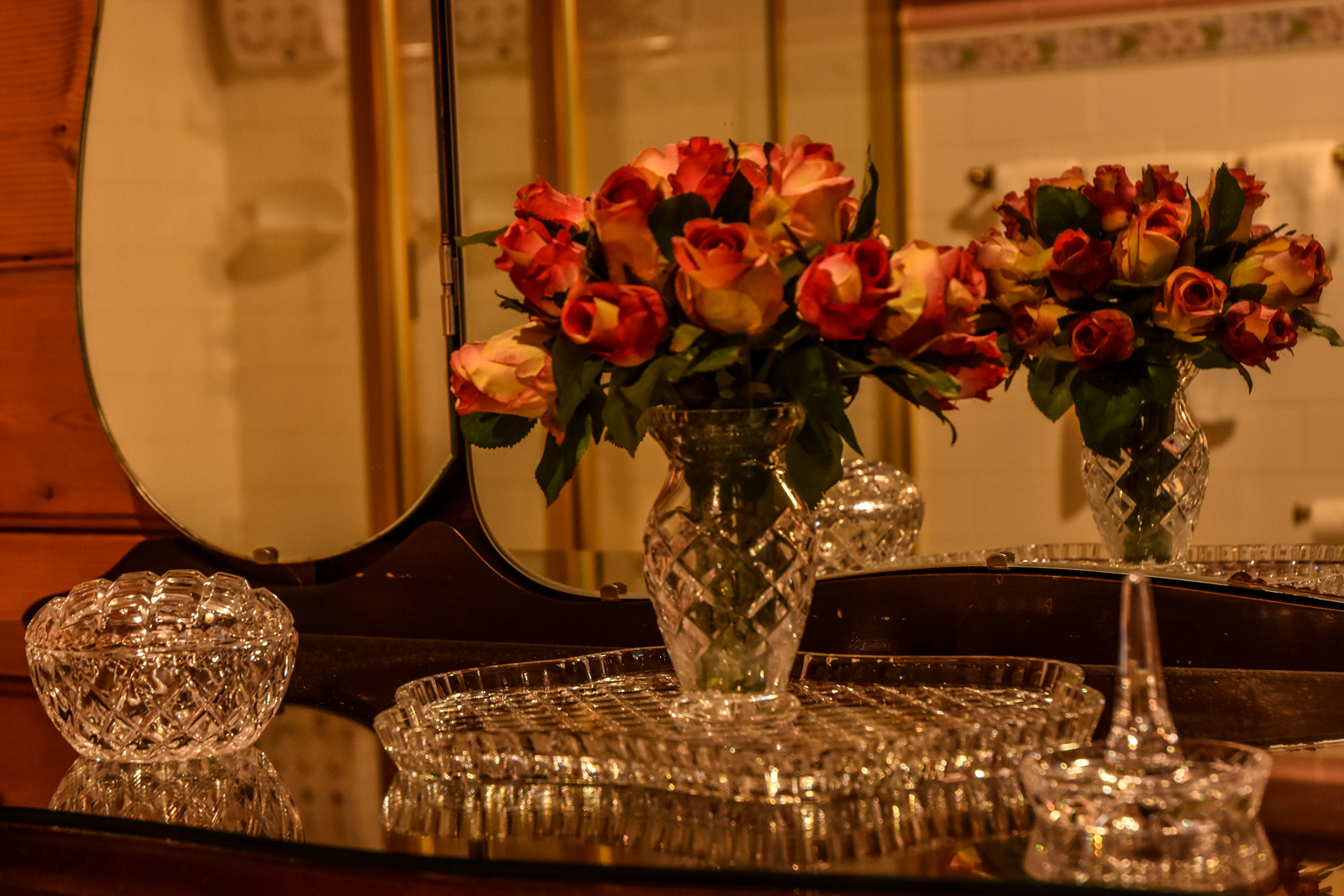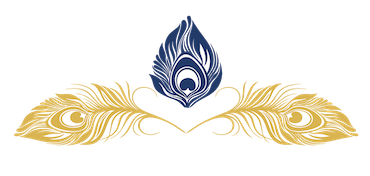 AVAILABLE SUITES
Accommodation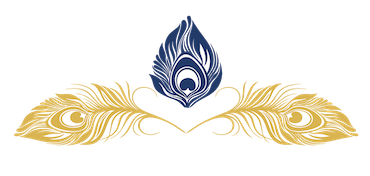 DREAMS COME TRUE
Weddings
As well as superb accommodation and pamper packages, Heytesbury House is an ideal location for your wedding.

IDEAS COME TRUE
Business
Heytesbury House is ideal for business meetings, workshops and retreats for small groups.
HEYTESBURY HOUSE
Services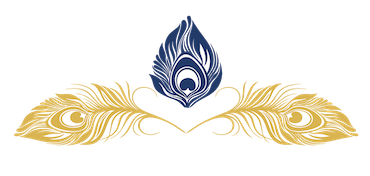 "Quite, peaceful, first class accommodation!"
We loved the beautiful house and garden…breakfast was absolutely delicious…we really appreciated the friendly welcome and hospitality offered by both Andrew & Kathryn.
LINDY, SYDNEY, AUS
"Amazing, I can't wait to go back!"
This was my first experience with a bed and breakfast, and I can't wait to go back…The hosts were fabulous, they were extremely welcoming and helpful during our stay, giving us some ideas for where to visit during the weekend…Definitely worth the stay.
LOUISE, WARRNAMBOOL, AUS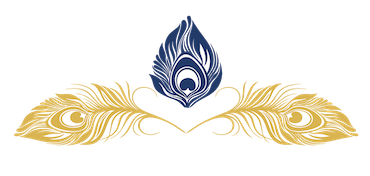 HEYTESBURY HOUSE
Things to see and do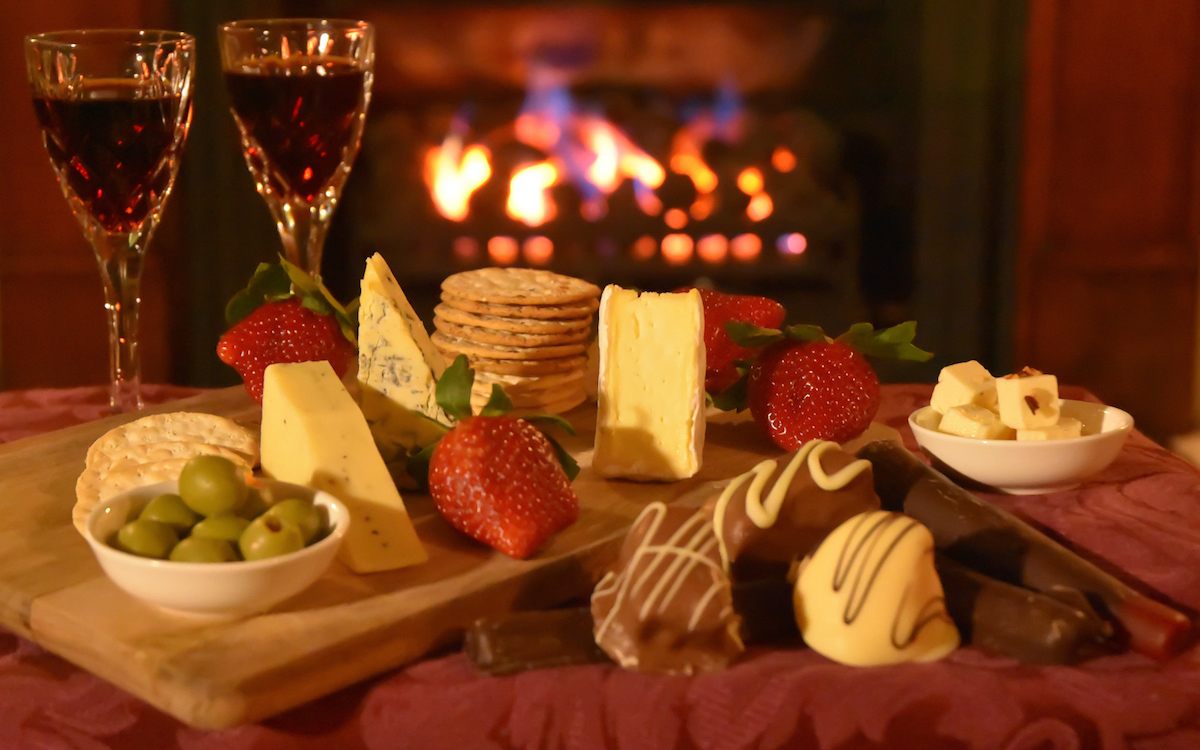 Visit local food artisans including GORGE Chocolates, Apostle Whey Cheese, Timboon Fine Ice Cream and Timboon Railway Shed Distillery.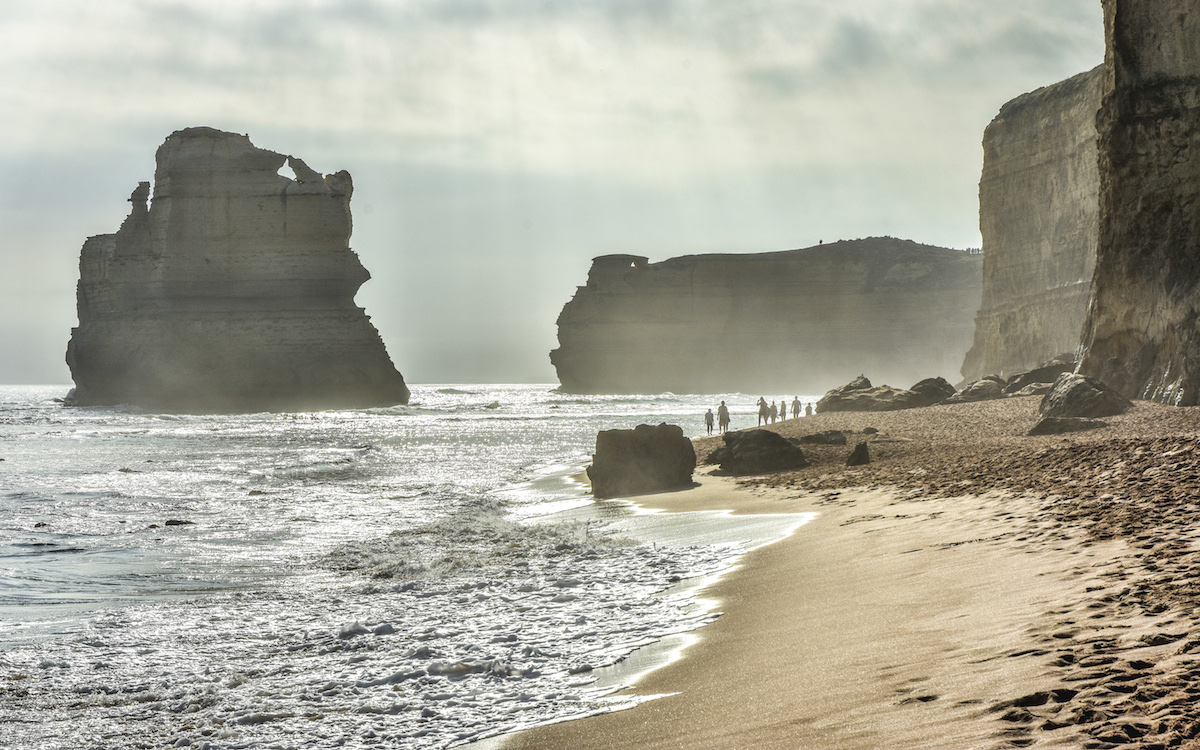 Visit popular sites along the Great Ocean Road including the 12 Apostles, Loch Ard Gorge and Gibsons Steps.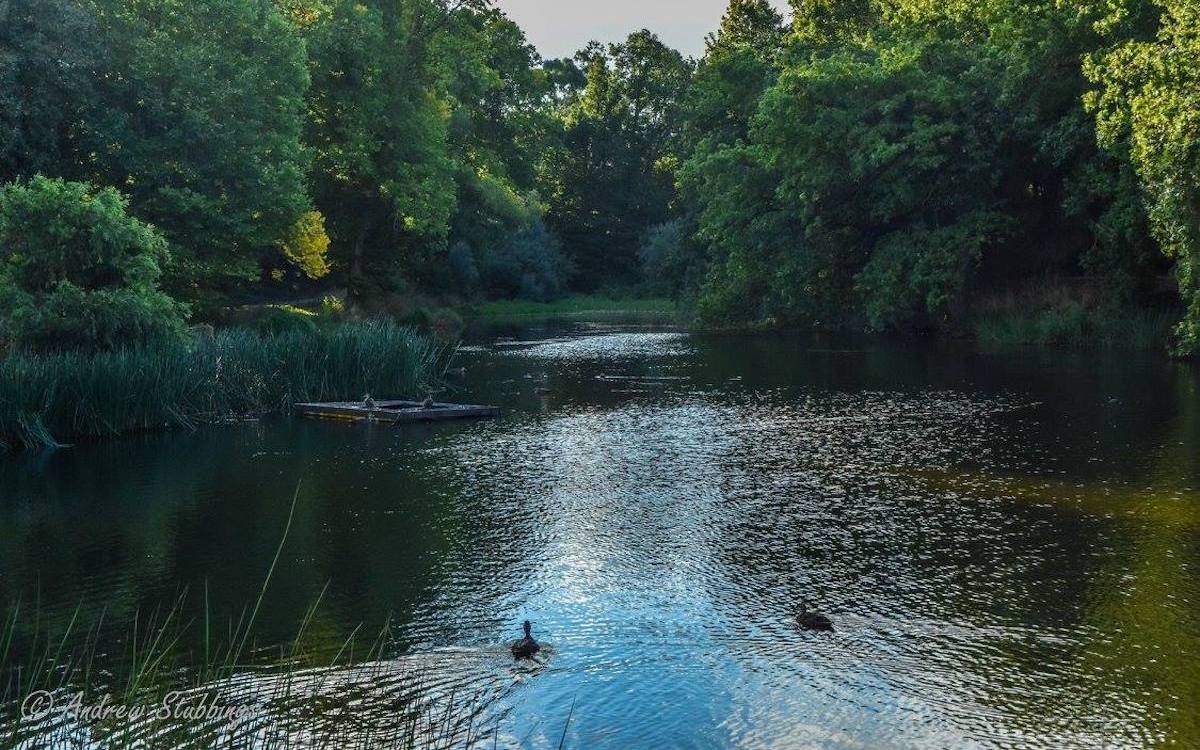 Visit volcanic lakes and craters including Lake Bullen Merri, Lake Purrumbete, Mount Leura and Mount Noorat.